We specialize in tax accounting including support for Non-Profit organizations
Serving residents of Port Rowan for more than 45 years, Krestel & Van Hamme is the bay area's leading group of tax consultants for personal, non-profit, and corporate business services. We strive to help all our clients build a better financial future. From providing reliable tax filing to offering dependable advice, we are committed to delivering proven solutions.
TAX
We help with tax preparation,
CRA Reassessments, CRA Information Requests, and Audits.
ACCOUNTING
We provide timely and useful financial information to assist business owners with the management of their business and to meet taxation-reporting requirements.
BOOKKEEPING
We assist with questions and share insights on Financial Statements, Payroll, Record Keeping, and other financial situations.
We are proud to offer accounting services, tax planning and preparation for Personal, Corporate and Non-Profit Organizations.
Our Hours
Monday-Thursday:
9:00am to 3:00pm
Saturday:
By Appointment

We look forward to serving you!
We'll take care of your accounting, bookkeeping & taxes, so you can focus on your business. Our team is ready to help – request a consultation with us to get started today.
What Our Clients Say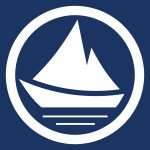 Timely, efficient and accurate – My business has moved forward.
Jimmy Larsen
Delhi
-

Ontario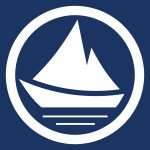 Easy to work with – I'm very happy with their friendly customer service.
Mitchell Brown
Woodlawn
-

Ontario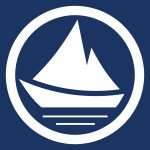 Thanks to Sara's business planning and advising our start up become more profitable.
Catherine Thomson
Simcoe
-

Ontario
We offer an effective and affordable way for businesses to receive up-to-date and accurate bookkeeping records.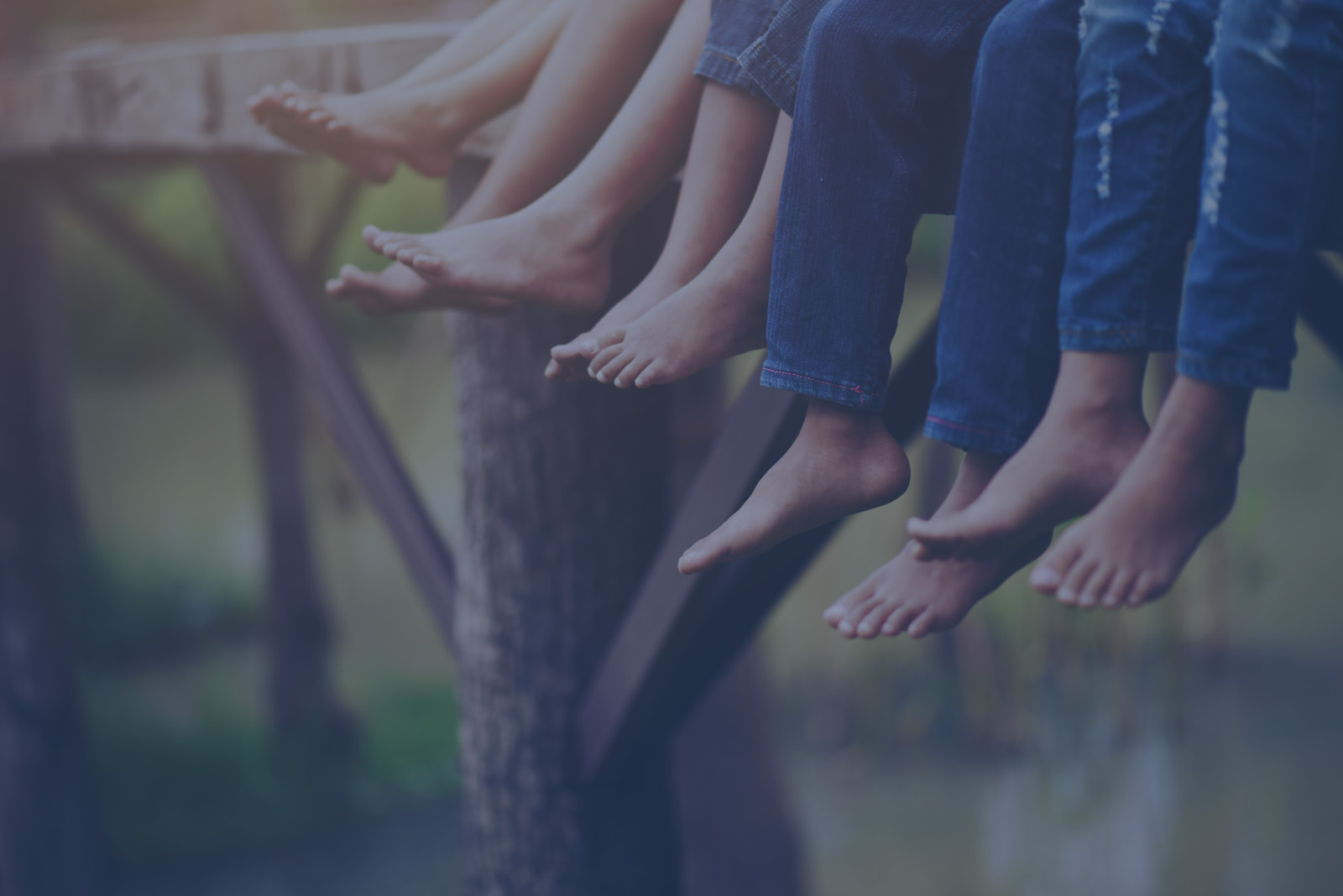 Family Owned & Operated Since 1974
Krestel & Van Hamme is a Port Rowan based accounting firm that helps small and medium-sized businesses reach their maximum potential. 
Latest News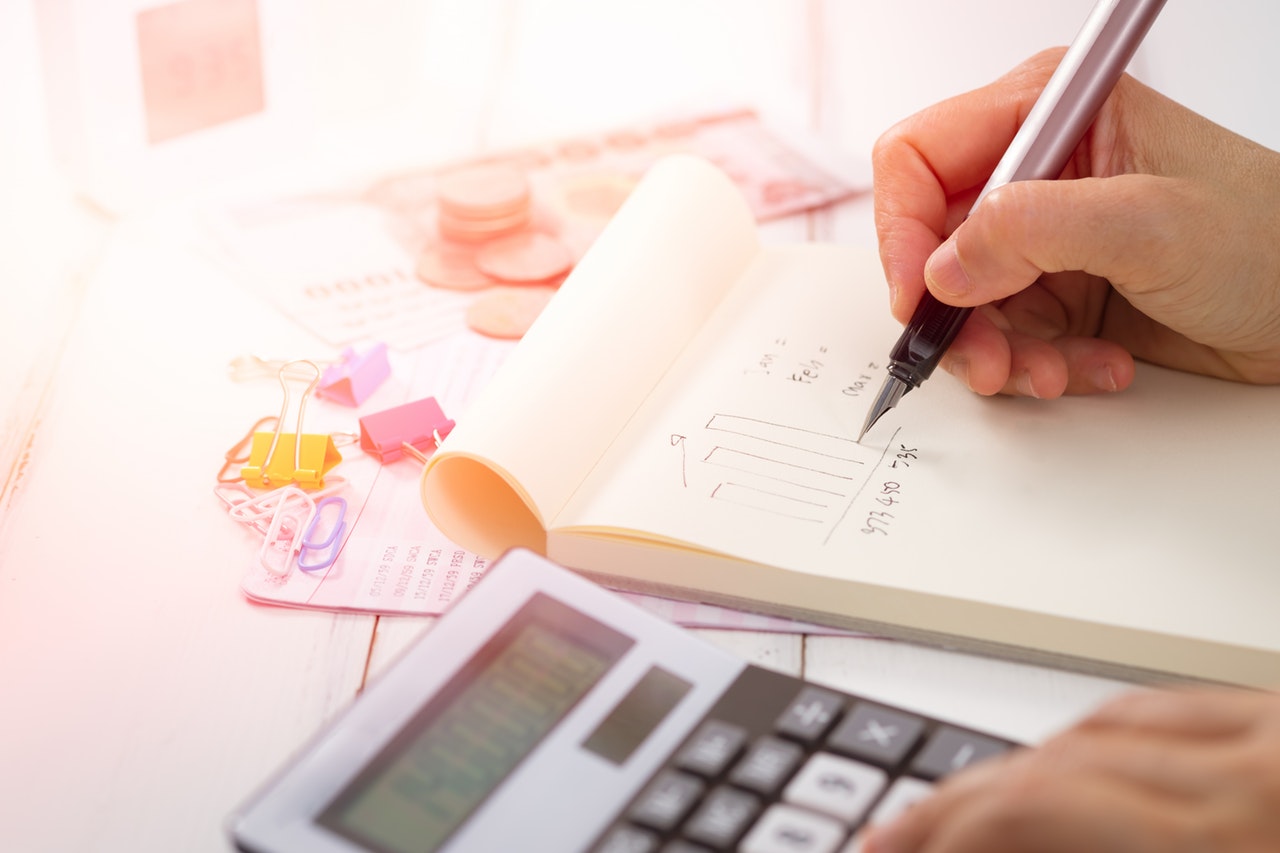 We provide valuable accounting resources to business owners and entrepreneurs.
Contact Us to Get Started