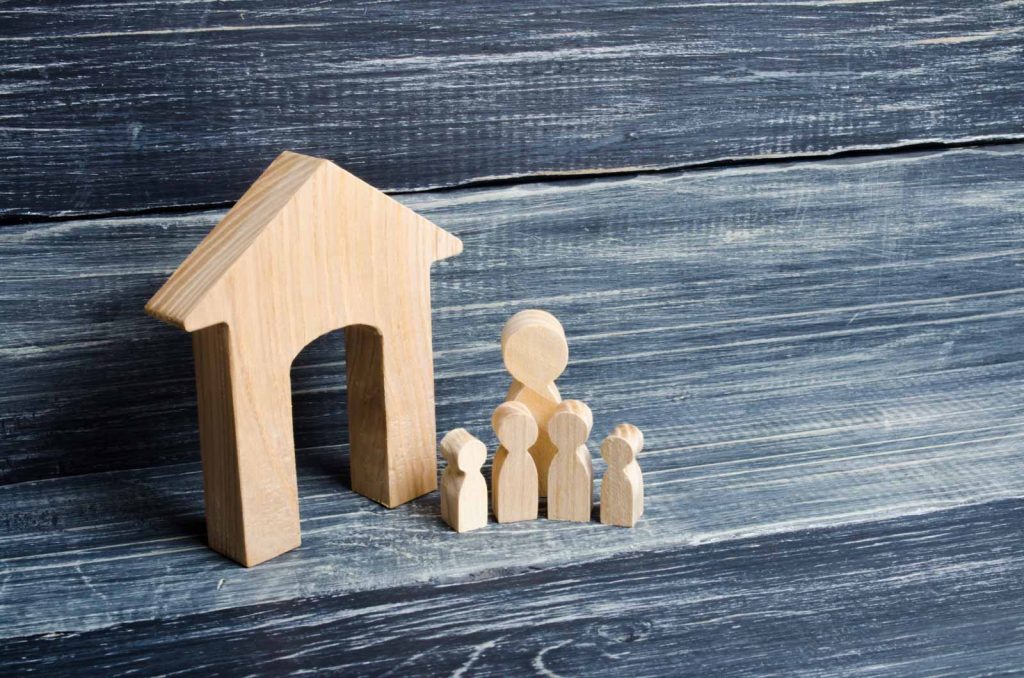 What We Offer
Krestel & Van Hamme's dedicated team of professionals provide a comprehensive range of services focused around compliance, business support, tax minimization, and estate planning. Our clients include individuals, sole proprietors, small-to-medium owner-managed corporations, and non-profit organizations.
Our goal is to guide our clients' businesses through all stages of growth – from initial start-up to the continued expansion of their operations. Our clients share this goal and believe that accounting services should be more than a once-a-year experience.
Services & Specializations
Personal Tax Returns
Corporate and Non-Profit Accounting
Farm Accounting
Tax Planning
Estate Returns
Accounting, Bookkeeping, HST Returns and Payroll
TAX
We help with tax preparation,
CRA Reassessments, CRA Information Requests, and Audits.
ACCOUNTING
We provide timely and useful financial information to assist business owners with the management of their business and to meet taxation-reporting requirements.
BOOKKEEPING
We assist with questions and share
insights on Financial Statements,
Payroll, Record Keeping, and other
financial situations.