Family Owned & Operated Since 1974
Krestel & Van Hamme is a Port Rowan based accounting firm that helps small and medium-sized businesses reach their maximum potential. Using a proprietary system, our knowledgeable team of professionals offer an effective and affordable way for business to receive up-to-date and accurate bookkeeping records.
Krestel & Van Hamme Accountants provide valuable resources to business owners and entrepreneurs. By working closely with our clients, we provide innovative, customer-focused and effective solutions to help our clients increase their profitability.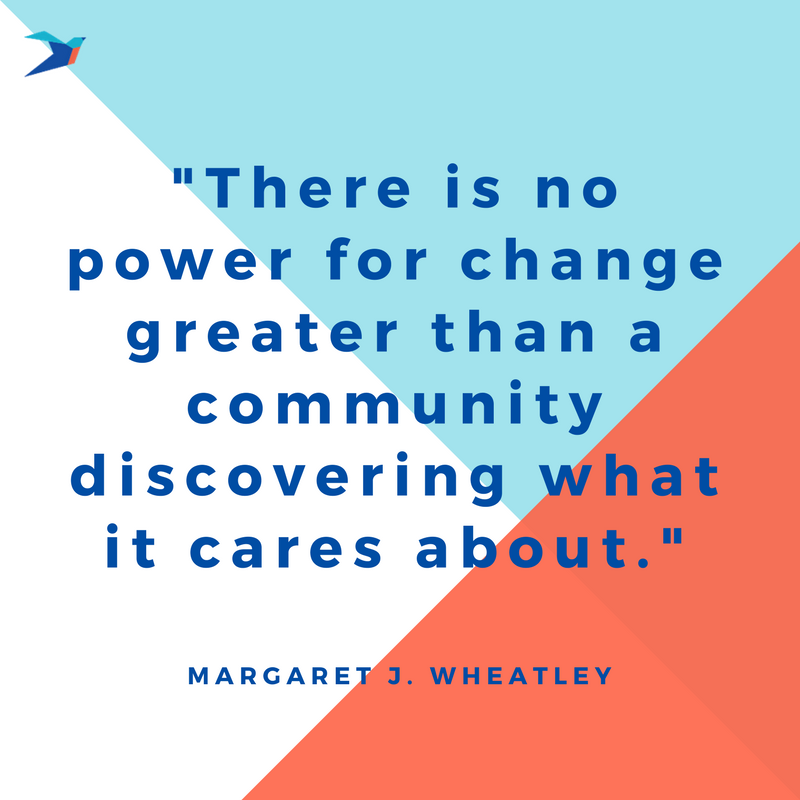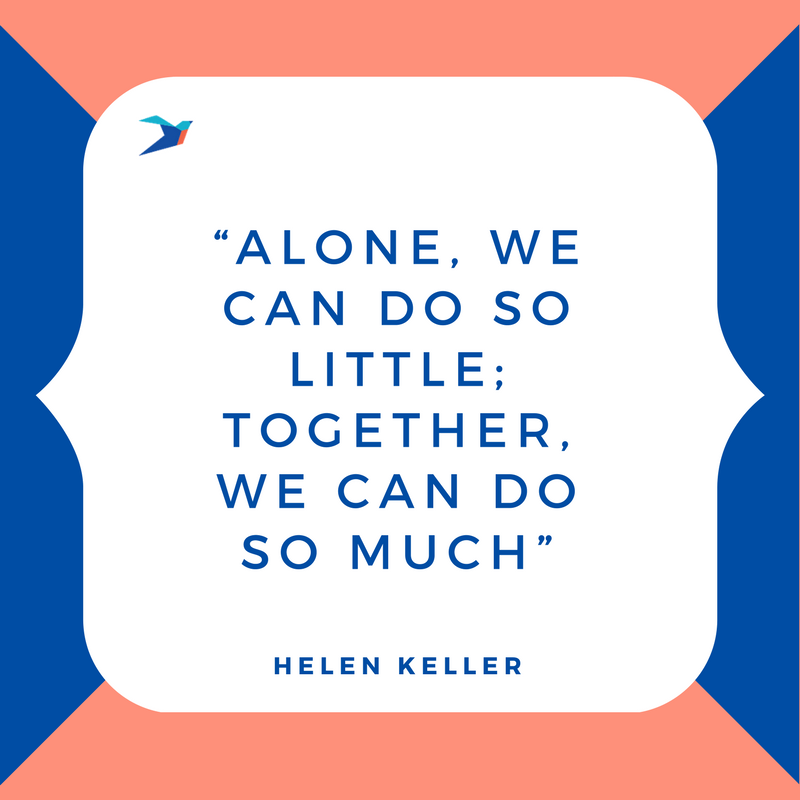 Community Involvement
We're proud to support non-profits in carrying out their missions and delivering new and improved services. We view community giving as an opportunity to drive positive change in society. We contribute our services by building collaborative partnerships with community organizations.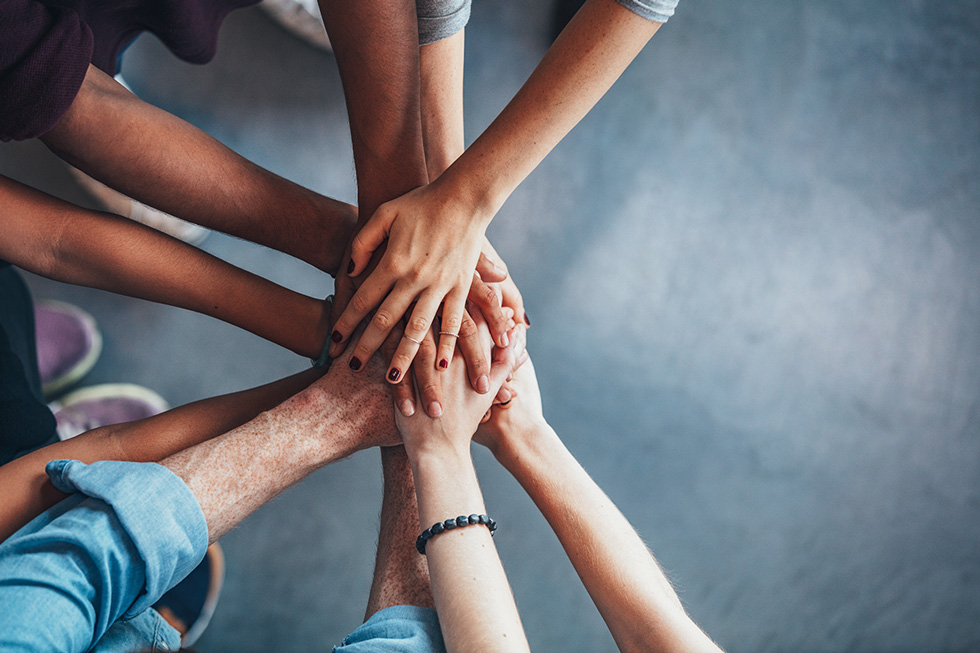 TAX
We help with tax preparation,
CRA Reassessments, CRA Information Requests, and Audits.
ACCOUNTING
We provide timely and useful financial information to assist business owners with the management of their business and to meet taxation-reporting requirements.
BOOKKEEPING
We assist with questions and share
insights on Financial Statements,
Payroll, Record Keeping, and other
financial situations.